When I got involved in producing a book project recently (see my blog's about this here and here) I thoroughly enjoyed creating some collage illustrations. During the process I revisited some favourite stock libraries for images and even discovered a new one!
There are heaps of stock libraries, but I like the following ones for their ease of use, great images and user-friendly licensing conditions. Always, always, always check out the licensing info before using – you don't want to inadvertently find yourself in hot water!
My top picks for free sites are: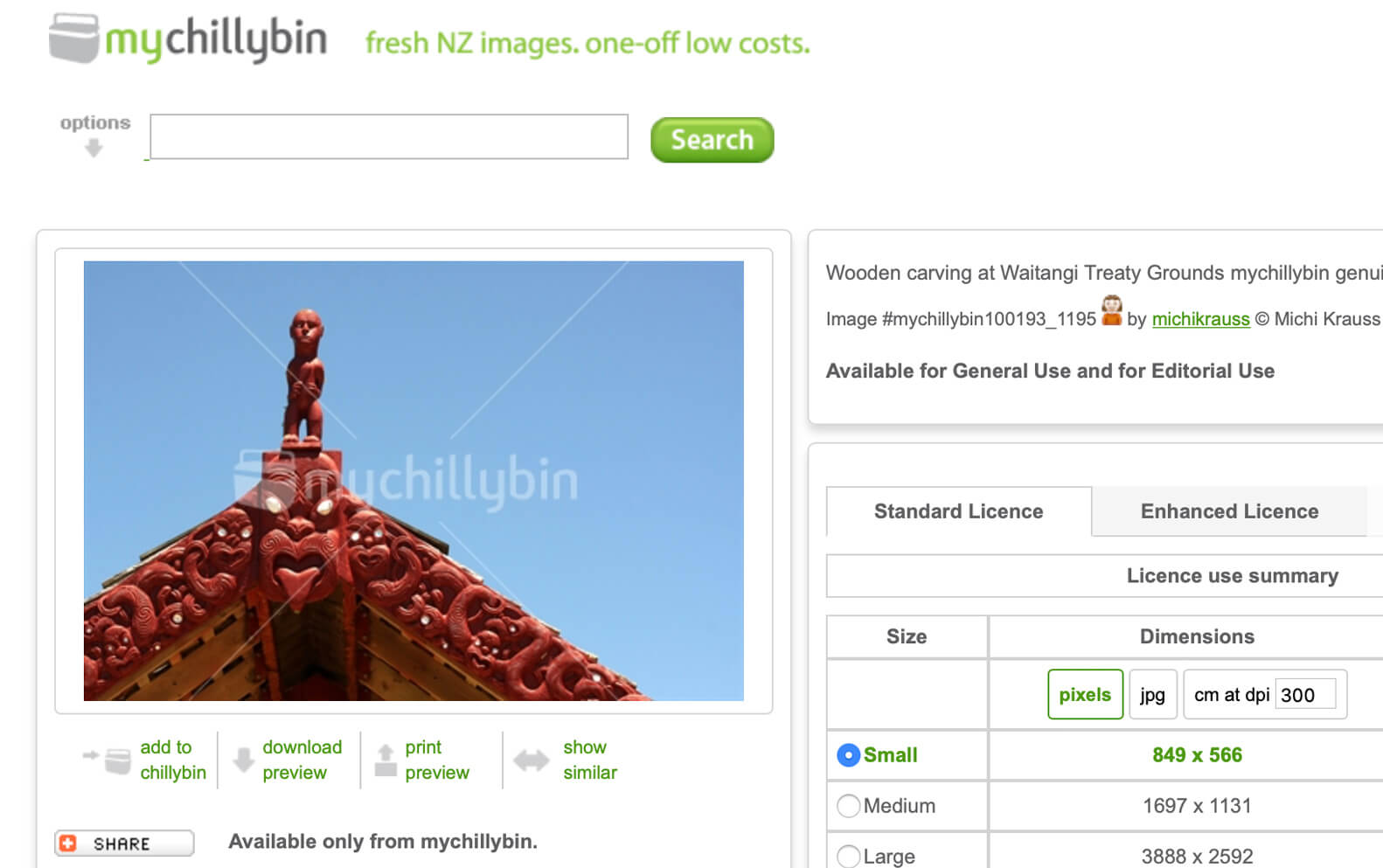 And great paid sites include:
Istock

istockphoto.com has an amazing range of photos, illustration and videos

Shutterstock

My chilly bin

mychillybin.co.nz a great site if you need something that better reflects what is unique about Aotearoa
Don't get caught out
As mentioned, different sites have different licensing requirements always check the license to make sure your intended use of the image is covered.
Many sites like unsplash encourage the use of photo credits to the contributors.
The Creative Commons licence: "enables scientists, educators, artists and other creators and owners of copyright- or database-protected content to waive those interests in their works and thereby place them as completely as possible in the public domain".
You don't get exclusive use of stock photography so some popular images can get used extensively. Stock images are great but if you need unique images for your business hiring a professional photographer can be a great investment.
I hope these tips help.
https://www.pogodesign.co.nz/wp-content/uploads/2021/03/BLOG-STOCK-rawpixel-01.jpg
993
1582
Jane Comben
https://www.pogodesign.co.nz/wp-content/uploads/2017/08/Pogo-Logo-horizontal-1.jpg
Jane Comben
2021-04-06 08:31:13
2021-04-06 08:29:35
Stock Images: same, same but different